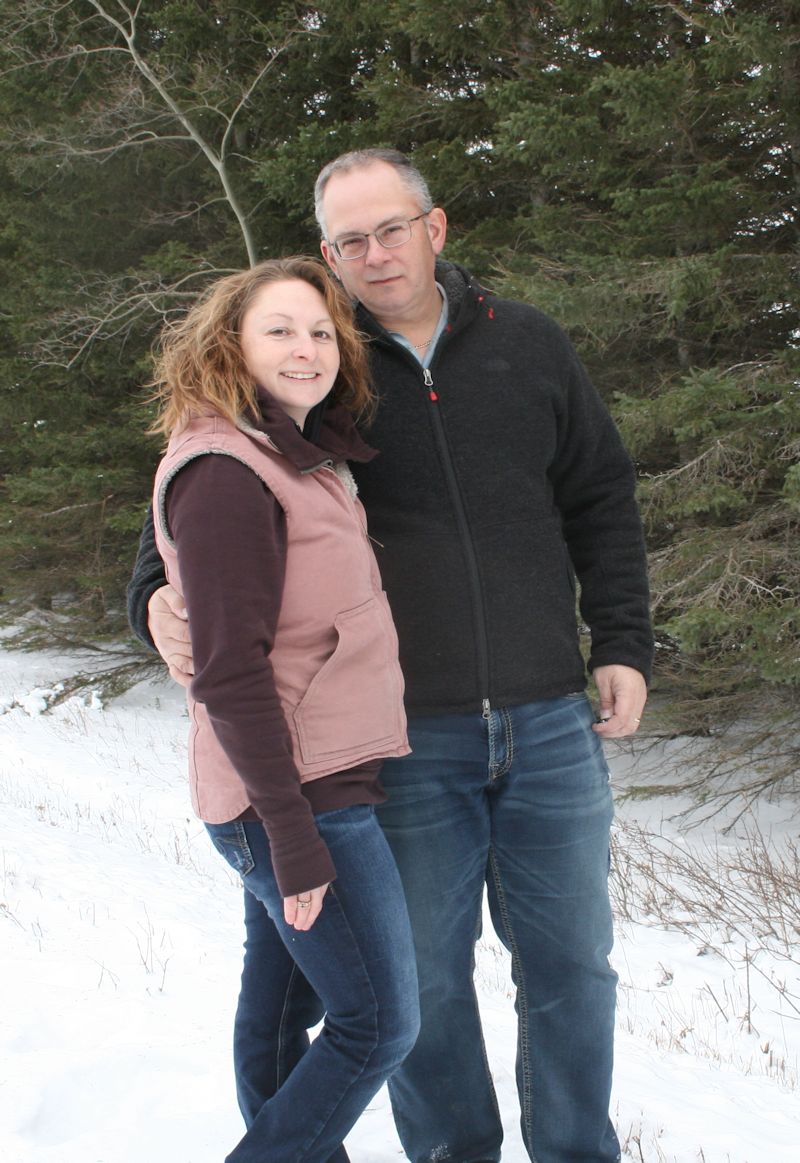 Our Approach
Our team consists of two very friendly and talented people: husband and wife Steven and Petrunia Olson.
It's been said that no one cares about the customer more than the business' owner, so you're in good hands with either of our employees.
Contact either of us to find out more of what we can do to make your life simpler and more enjoyable!
Our Story
Beginning with our computer business in 1995, we have focused on the most important part of any business: customer satisfaction.  The old adage, "you can't please everyone" doesn't apply to us!  We do our very best to make every business transaction satisfying for you our customer!
Meet ourTeam
We are a "mom and pop" business so you will never have to listen to an auto attendant on the phone and have to go through mazes of phone menus to get to talk to the right person.  It's just myself and my wife:
Petrunia Olson
Petrunia is a lover of the outdoors and the simple things in life.  When she isn't with Steven at a customer's location, she can often be found gardening, lawn grooming, or looking after her birds.
Steven Olson
Steven loves the outdoors as well but doesn't like touching fish.  🙂  He has always believed in learning something new each and every day, no matter how trivial it may be.  A day without knowledge is a day wasted.