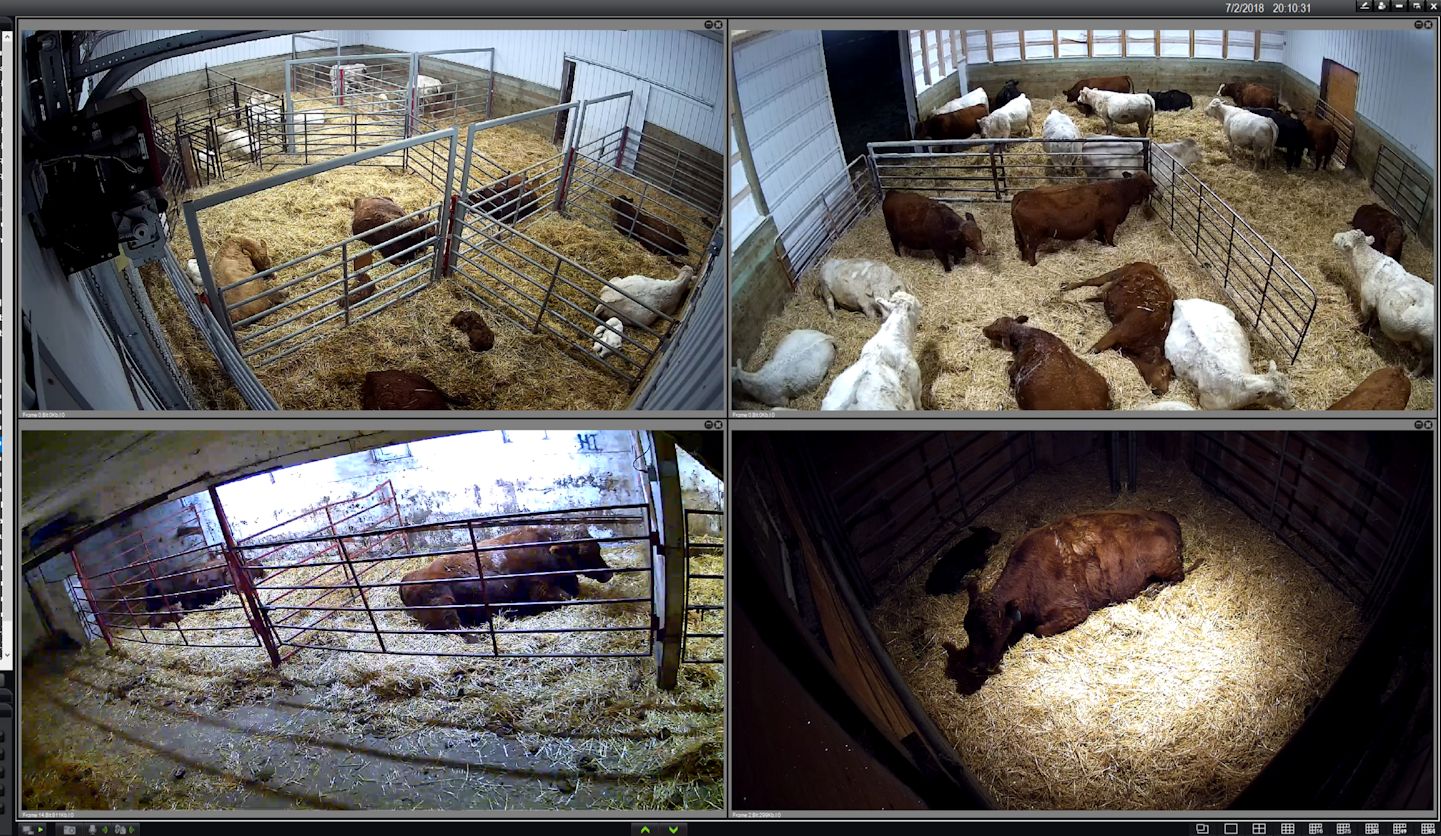 Viper Technology Group's VCAM Cattle Cam uses an extended, encrypted wi-fi system to bridge wi-fi from your house to the barn, corral, arena, or wherever you need a camera to monitor your valuable assets.  The high definition (1080p or better) IP camera(s) are hard-wired to a wireless system, which transmits video to your house or office over the hidden and protected wi-fi network.  Indoor and outdoor cameras are available, and are either stationary or motorized.  The motorized pan/tilt/zoom cameras can be controlled from your computer, smartphone, tablet, or joystick.  They can be rotated a full 360 degrees, tilted from straight down to perfect horizontal, and zoomed in up to 36x for great close-ups.  All cameras are equipped with 60 to 1000ft range of night vision (infrared), depending on camera model.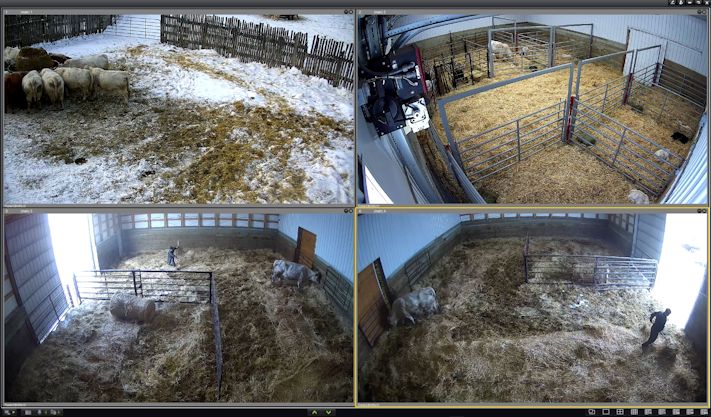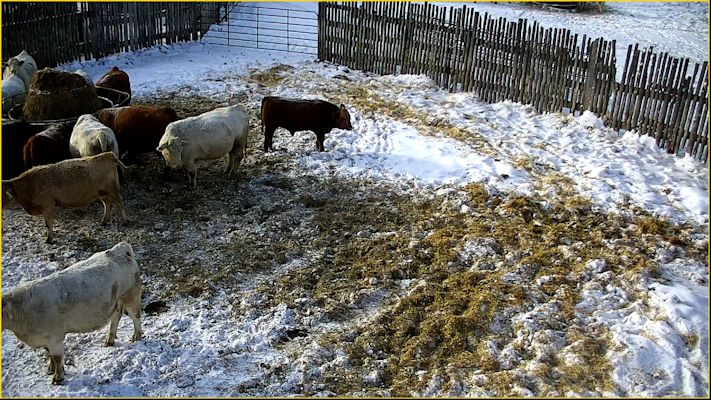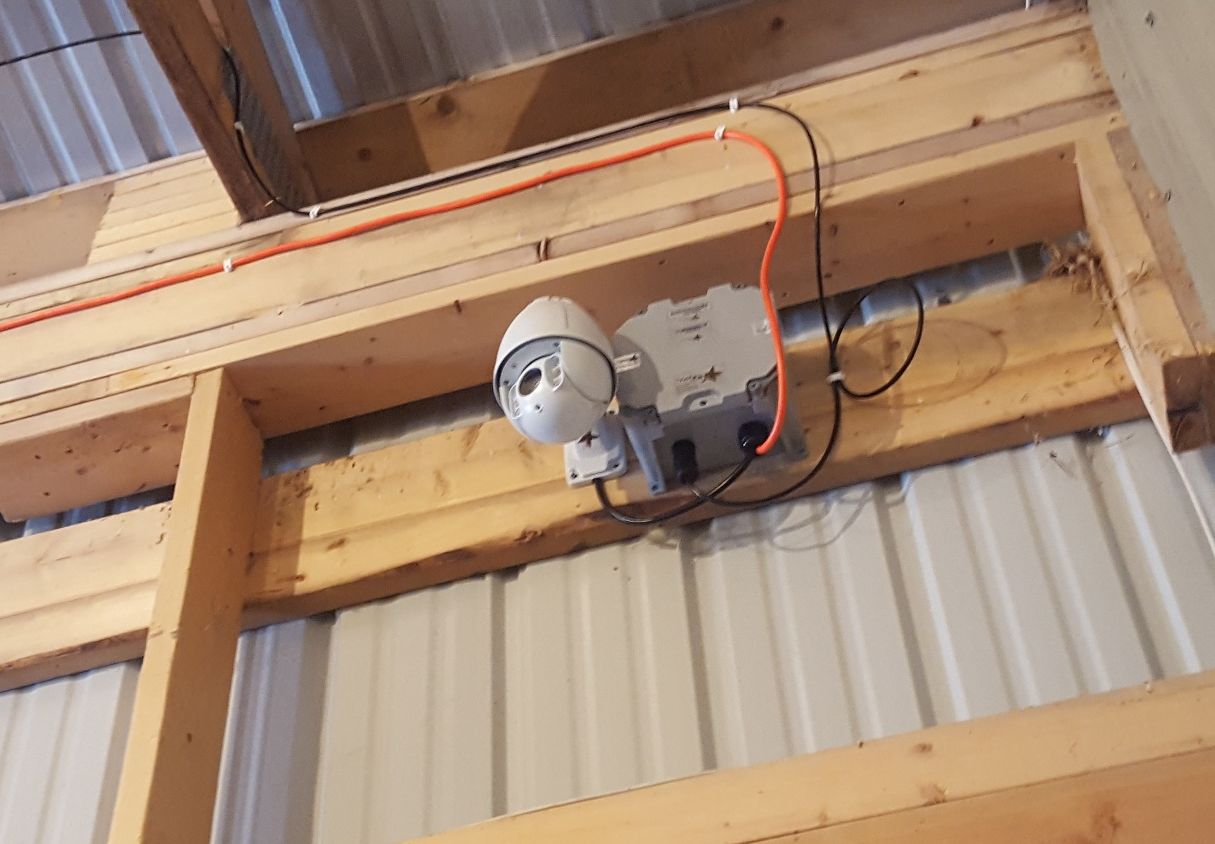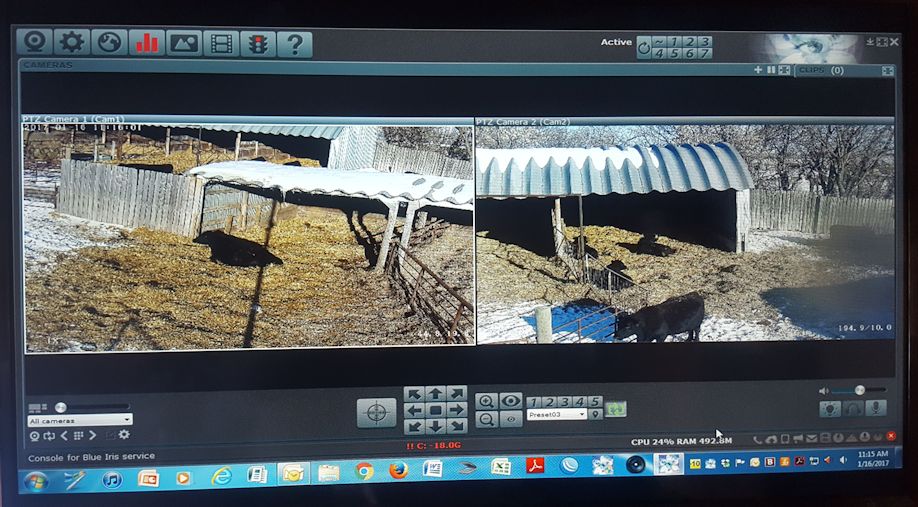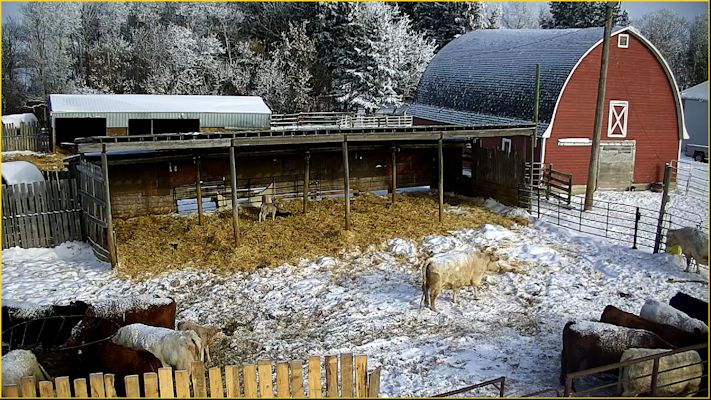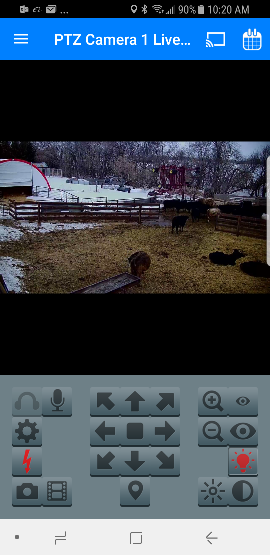 Ranches with high speed internet will be able to view and control the cameras through the internet using a smartphone, tablet, or laptop from any location in the world where data or wi-fi is available.  Your Cattle Cam does not require an internet connection to work.  A system can be setup for a ranch that doesn't even have internet.  You can still view the cameras on your computer or portable device from inside your house.
Our systems are extremely upgradeable, and can be expanded easily to handle up to 16 cameras.  For larger systems, we can install an enterprise-grade wifi system to accommodate up to 32 cameras!
Of course, should you also want to keep an eye on your home, shop, or office while you are away, we can do that as well!
Finally, we install what we sell for a nominal fee.  Self-install kits are also available upon request.
Call us at (306) 876-4961 or email us at  info@vipertechgroup.com  for more information!