Welcome to Viper Technology Group!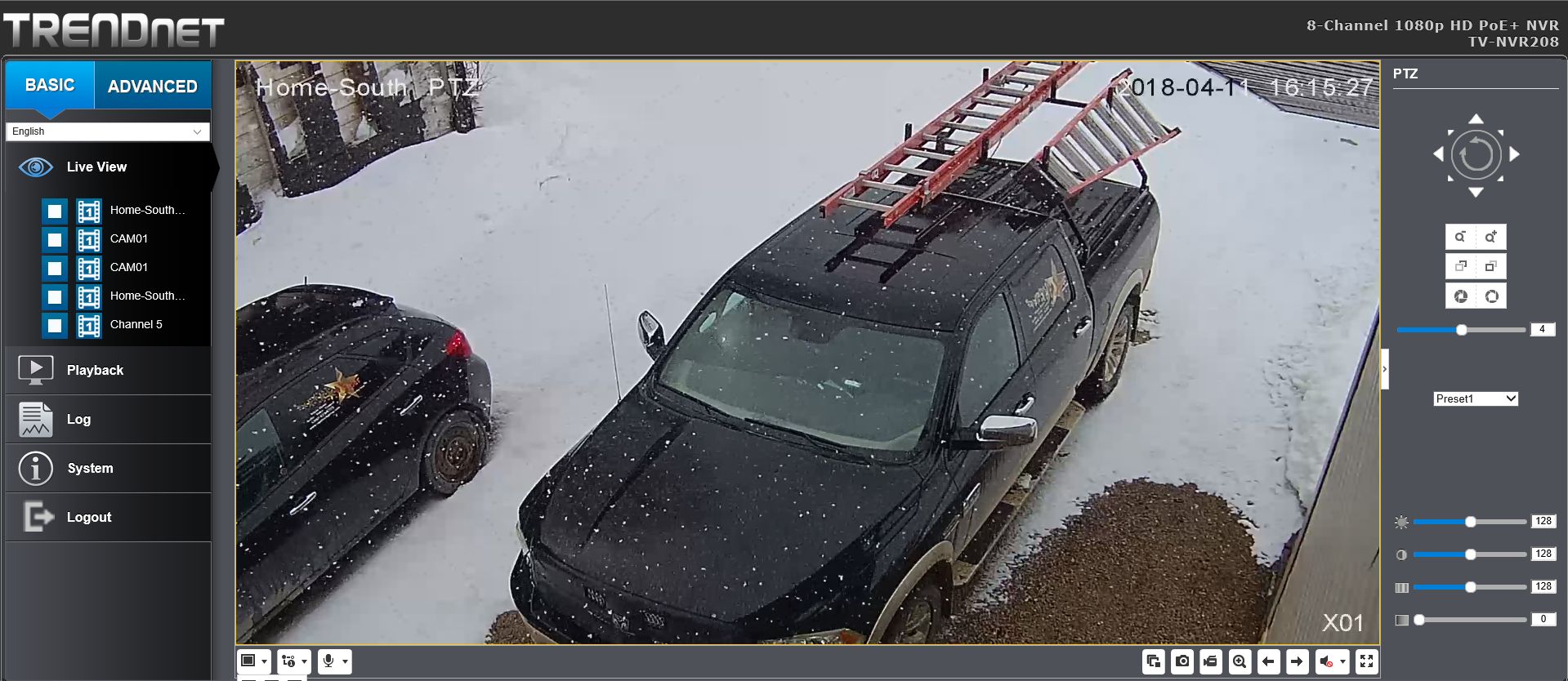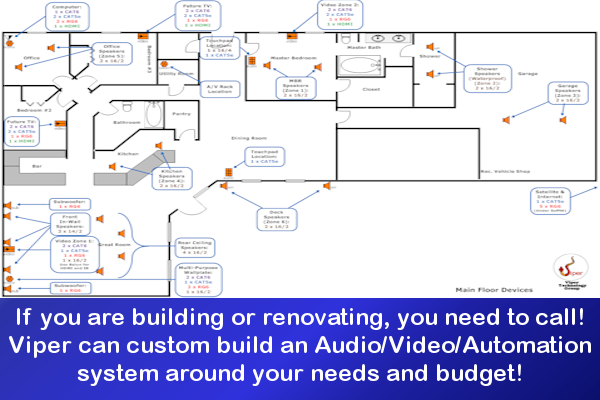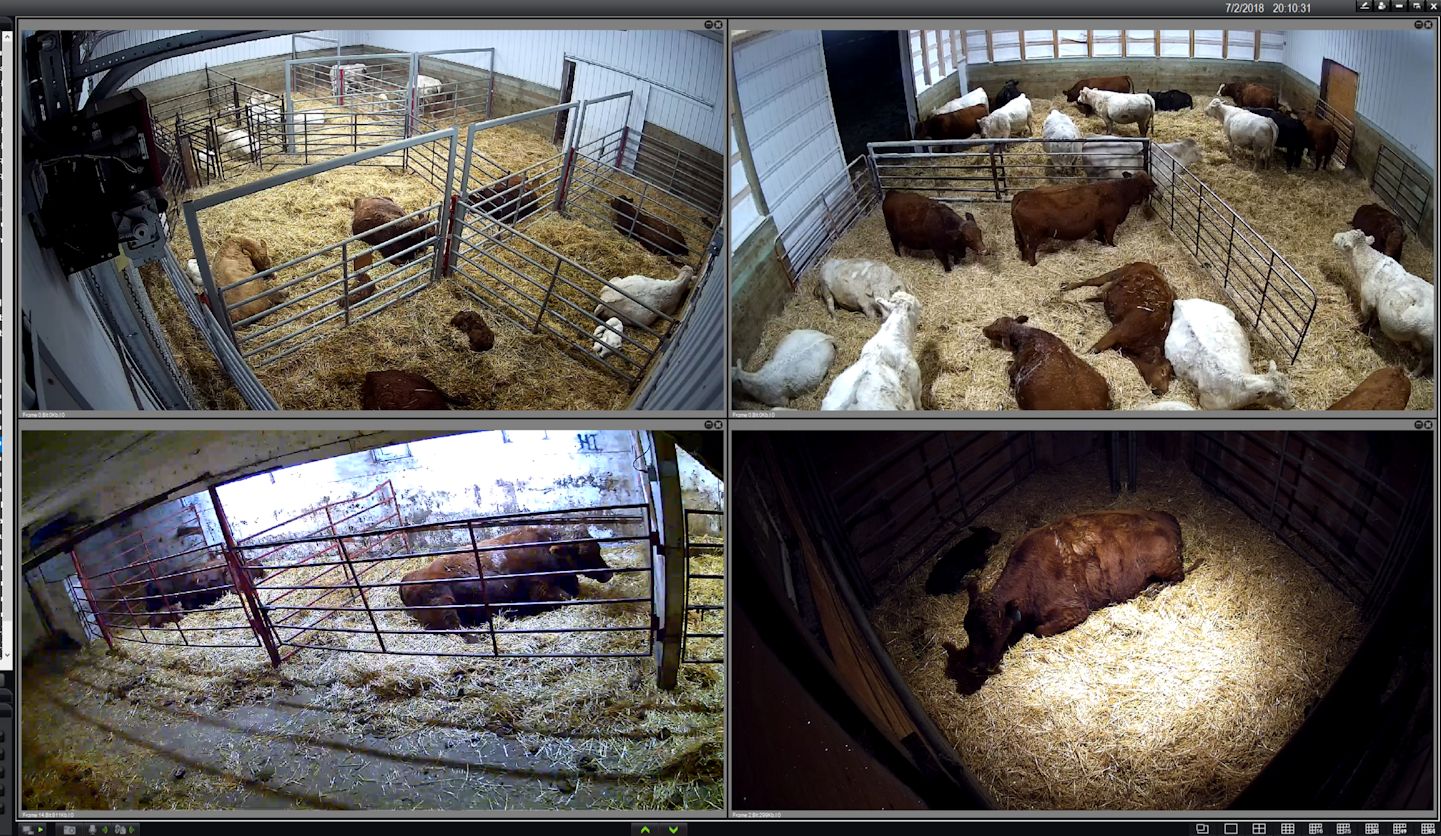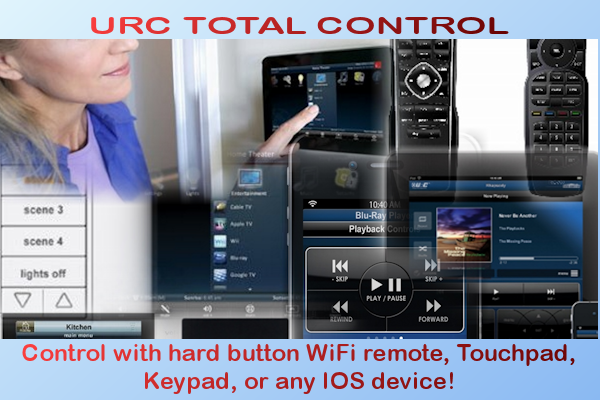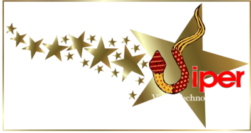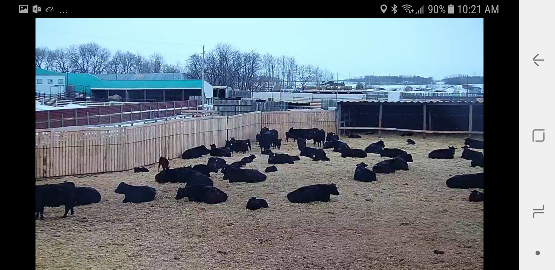 Viper Technology Group started its story in 1995 as a computer sales and service shop.  We still take pride in the quality of our products and service work.
Viper's Home Theatre (Home Audio, Video, and Automation) roots began in 2001 in Calgary AB.  In the ever-changing home audio/video market, we are proud to offer excellent products and workmanship at an excellent price.
Our newest product/service, we began setting up cattle monitoring systems in 2013 for a couple of close friends.  We now offer a full line of calving and security camera monitoring products that will give you freedom and piece of mind!
Viper Technology Group ("Viper Tech") is a family-owned and operated provider of home, corporate, and farm/ranch technology products and services.
Our company specializes in network-based automation and livestock/ surveillance cameras.  We are also experts at home audio and video design and installation.
The Viper Technology Group staff has worked on projects throughout all of western Canada.  Call us for any technology needs - you won't be disappointed!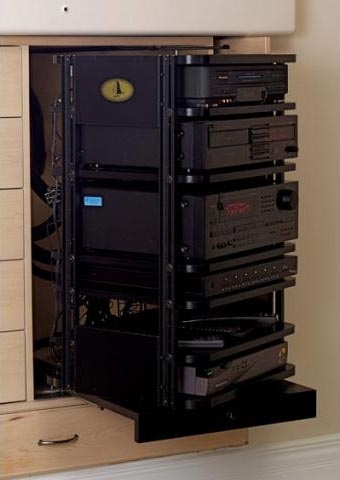 Jonesin' for More Info?
If you feel we offer what you need, or want to know more about our line of products and services, please don't wait another minute!